The Assessment Methodology for Building Energy Rating (AMBER) project will provide a set of guidelines to minimise the performance gap in A-rated buildings, complemented by design best practices and user comfort and wellness recommendations. These guidelines will support compliance policies to ensure that design, construction and operation of A-rated buildings achieve high energy efficiency while supporting high levels of user comfort. To produce these guidelines, BER and sensor data from 100 domestic and 25-40 commercial A-rated buildings will be analyzed utilizing the suite of intelligent building software provided by IES Ltd.
The AMBER project aims to provide a set of guidelines that will:
Assess the accuracy of the building energy ratings of A-rated homes
Assess the internal air and environmental quality of A-rated homes
Produce recommendations to improve the thermal comfort in the building
When potential participants do agree to be part of the project, the project team will install environmental sensors to monitor the indoor conditions of the building and answer any queries occupants may have about them being installed. The environmental sensors will be monitoring temperature, relative humidity and carbon dioxide.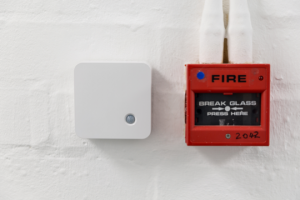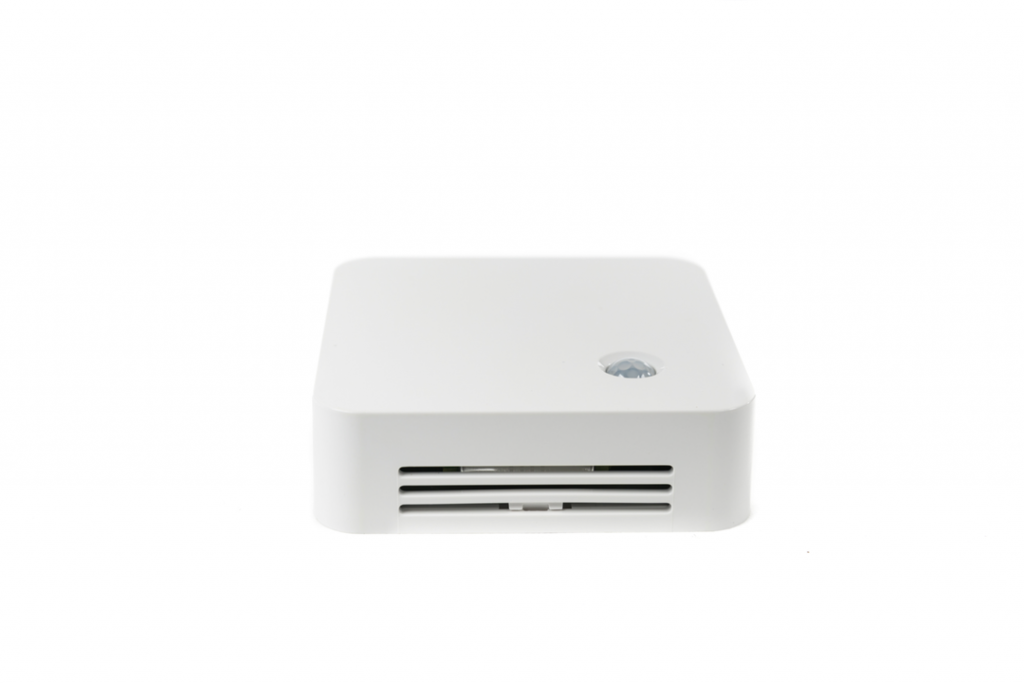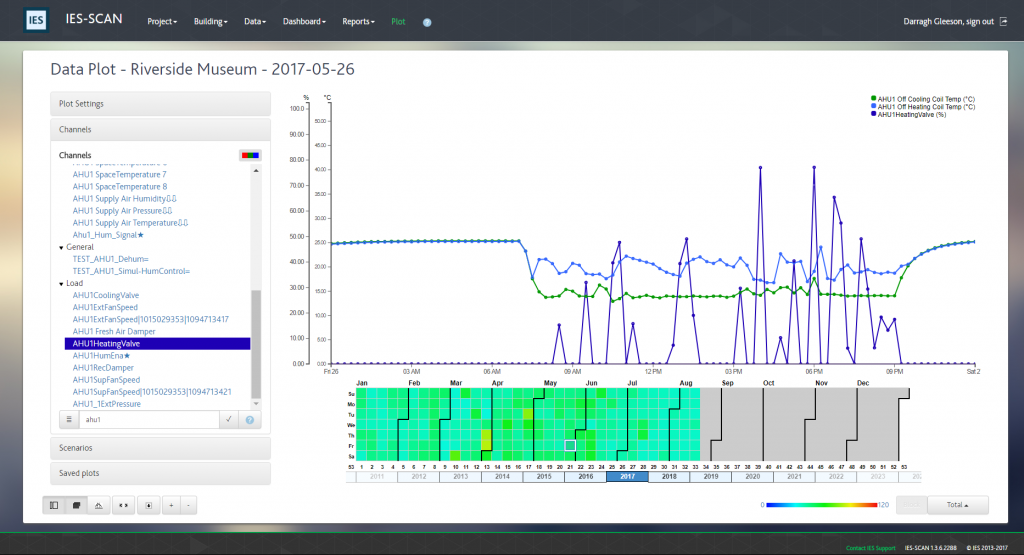 The iSCAN data-analysis tool from IES Ltd. will integrate with data from Building Management Systems (BMS) and enable real-time monitoring for the project.
This project has received funding from the Research, Development and Demonstration Fund from the Sustainable Energy Authority of Ireland (SEAI)
Copyright © 2020 Integrated Environmental Solutions Limited. All rights reserved