Improve the energy efficiency and indoor environmental quality of your A-rated building
What challenges affect A-rated buildings?
The Building Energy Rating (BER) is the energy-performance certification system in Ireland and at times, differences have been observed between the energy consumption on the BER and the actual energy used by homeowners and building users. Ireland has also adopted a policy of making new buildings airtight and the affect this has on indoor air and environmental quality is unclear due to a lack of relevant research.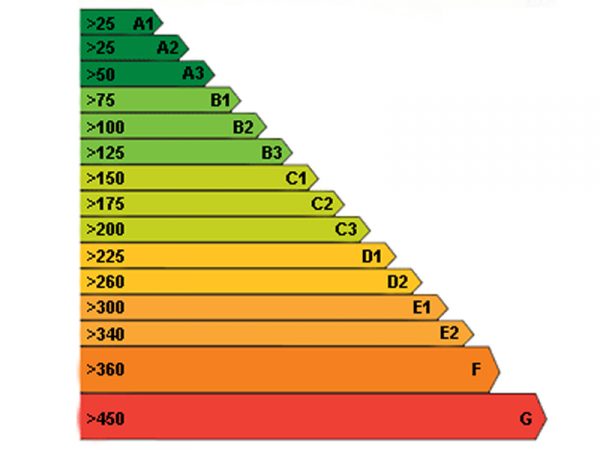 How will the AMBER project address these challenges?
The project will collect BER and sensor data from 100 domestic and 25-40 non-domestic A-rated buildings recruited by project partners Ó Cualann and RIAI, to analyse power loads and indoor environmental quality for one year in each building, taking into account the differences in use and operation of different building types. Energy and IEQ data will be paired with post-occupancy research and made available to SEAI and to the occupants via dashboards.
A sensitivity analysis using IES's suite of intelligent building software will then be carried out to review NEAP/DEAP methodologies and identify key parameters, which affect compliance, to develop guidelines to minimise the performance gap. Indoor Environmental Quality data will also be reviewed to generate recommendations to expand consideration of user wellness for the BER methodology. Finally, a set of guidelines will be developed to support the holistic consideration of energy efficiency in all design aspects.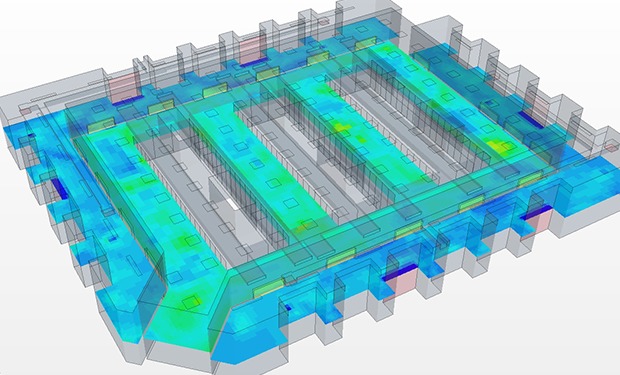 The final package of recommendations will be developed for maximum replicability within the Irish context through feedback loops across the value chain, and disseminated at national and European level to generate a step change in the current design and construction practice of A-rated buildings.
Who will the AMBER project benefit?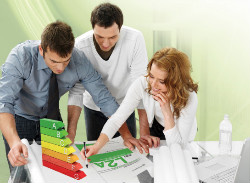 We are actively looking for domestic and commercial buildings in Ireland to be part of this study. 
Advantages of being part of the AMBER project:
All Irish commercial projects containing A-rated buildings are eligible to be part of this study. All publicly available research gathered during the study will be shared with all stakeholders and should your building be selected to be part of the study, we will share confidential information with you and any associated partners/clients on the findings, under NDA. IES and TCD have also offered to provide access to the data should you so require it, also under NDA and subject to GDPR guidelines.

If this is of interest please fill the survey below.  
The project team will give a presentation at RIAI's annual NZEB seminar. Date, time and location still to be confirmed.
This project has received funding from the Research, Development and Demonstration Fund from the Sustainable Energy Authority of Ireland (SEAI)
Copyright © 2020 Integrated Environmental Solutions Limited. All rights reserved